7 Reasons why Your Businesses Should consider Accepting Cryptocurrency Payments with Binance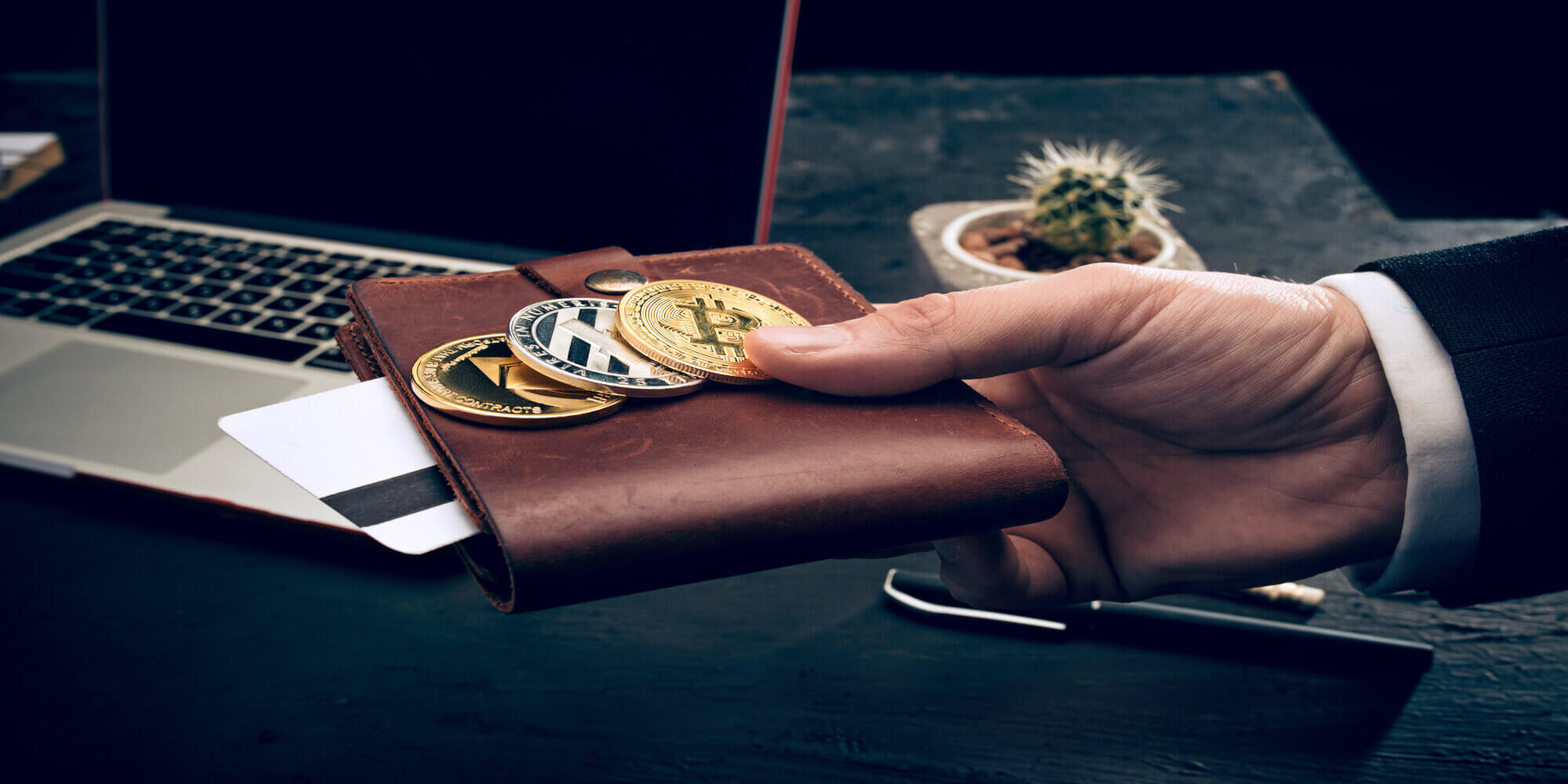 The world is undisputedly moving towards a digital ecosystem. Cryptocurrencies are a promising addition to that ecosystem providing unparalleled benefits to consumers and merchants.

Even non-tech-savvy people have at least heard of terms like Bitcoin or blockchain. While many people may not understand the technicalities behind blockchain, Bitcoin, Ethereum, and Litecoin have already become household names.

The increasing popularity shouldn't be the only reason to start accepting crypto payments. In this article, Binance talks about some of the reasons why companies should accept crypto payments.
1 Security
Cryptocurrencies such as Bitcoin are based on the blockchain, a distributed, decentralized, digital ledger. The transactions made are permanent. They cannot be modified or deleted. So, the chances of fraud are reduced to a great extent. Depending on the payment processors youd like to choose for your business, they may offer additional security measures like KYC/AML or blockchain monitoring services.
Even if there aren't any add-on features, the core idea behind blockchain and cryptocurrencies will provide you and your customers with some peace of mind while receiving and making payments. In our opinion, when you start accepting crypto payments, you lay another brick on the path of trust.



2 Privacy
Anonymity is one of the trademark benefits of cryptocurrency payments. Therefore, when you allow users to pay for your services or products using a popular cryptocurrency, you are also giving them the freedom to be anonymous. It means you have immense respect for the customers' privacy when you do this. Depending on the payment processor, you still might need to go through KYC and provide your information. However, the amount of data required by payment processors is usually less than traditional banks would ask for.
Just like the blockchain ensures each transactions validity, it uses top-notch tech to encrypt the sensitive information during every transaction. You don't have to make any compromises for this extra line of privacy.



3 Transaction Fees
Depending on the payment gateway and compatible cryptocurrency you select, crypto payments can potentially provide you with some of the lowest transaction fees. If you offer high value and volume products, you may be paying an immense amount of money to your conventional banks and payment gateways.
Therefore, in terms of profitability, accepting Bitcoin and other cryptocurrencies may potentially save you some money on transaction fees.



4 No Chargebacks
Businesses have to bear a lot of losses due to chargebacks. A chargeback is a charge that is returned to a payment card after a customer successfully disputes an item on their account statement or transactions report. It is sometimes used in a one-way scam where customer uses the products and services for free by reporting fraudulent charges against the business to their credit card company. While it is not impossible to fight those charges, it takes a lot of time and effort for the company to finally decide to take up the loss.
Well, crypto payments can help here too. The transactions that take place cannot be altered. They are recorded on an immutable public ledger. Therefore, businesses can eliminate potential fraudulent chargebacks by accepting crypto payments.



5 Decentralized
What makes blockchain remarkable is its decentralized structure. No single entity owns the transaction recorded on the public ledger. Both sender and receiver of the payment can access the relevant information of the transaction and verify when and how a transfer of crypto was processed.
Besides, the data is distributed across a series of nodes, making it less vulnerable to corruption or unauthorized medications. It also reduces the need for an intermediary or middleman to transfer information between senders and receivers.
Compared to any other payment system globally, crypto payments offer you additional power over your cash. You don't need to worry about commissions or technical maintenance fees. Once you've set up your crypto wallet and arranged the payment system, all transactions will be led to that wallet.



6 Growth
If you have noticed, the cryptocurrency ecosystem continues to witness remarkable growth like never before. Meaning, the mainstream adoption of cryptocurrencies as a valid form of payment is inevitable.
Thousands of businesses across the globe accept Bitcoin as a payment method. Previously, Binance prepared a handy guide on ways to spend Bitcoin for your everyday needs. Payment providers like PayPal have started accepting some of the major cryptocurrencies as payments, enabling millions of merchants to do business with ease.



7 Simplicity
Unlike the old days, you don't have to be a tech expert to start accepting crypto payments at your business.
Don't you think these reasons are compelling enough to make you start accepting crypto payments? We believe they are but let us know your views on the subject.